Bio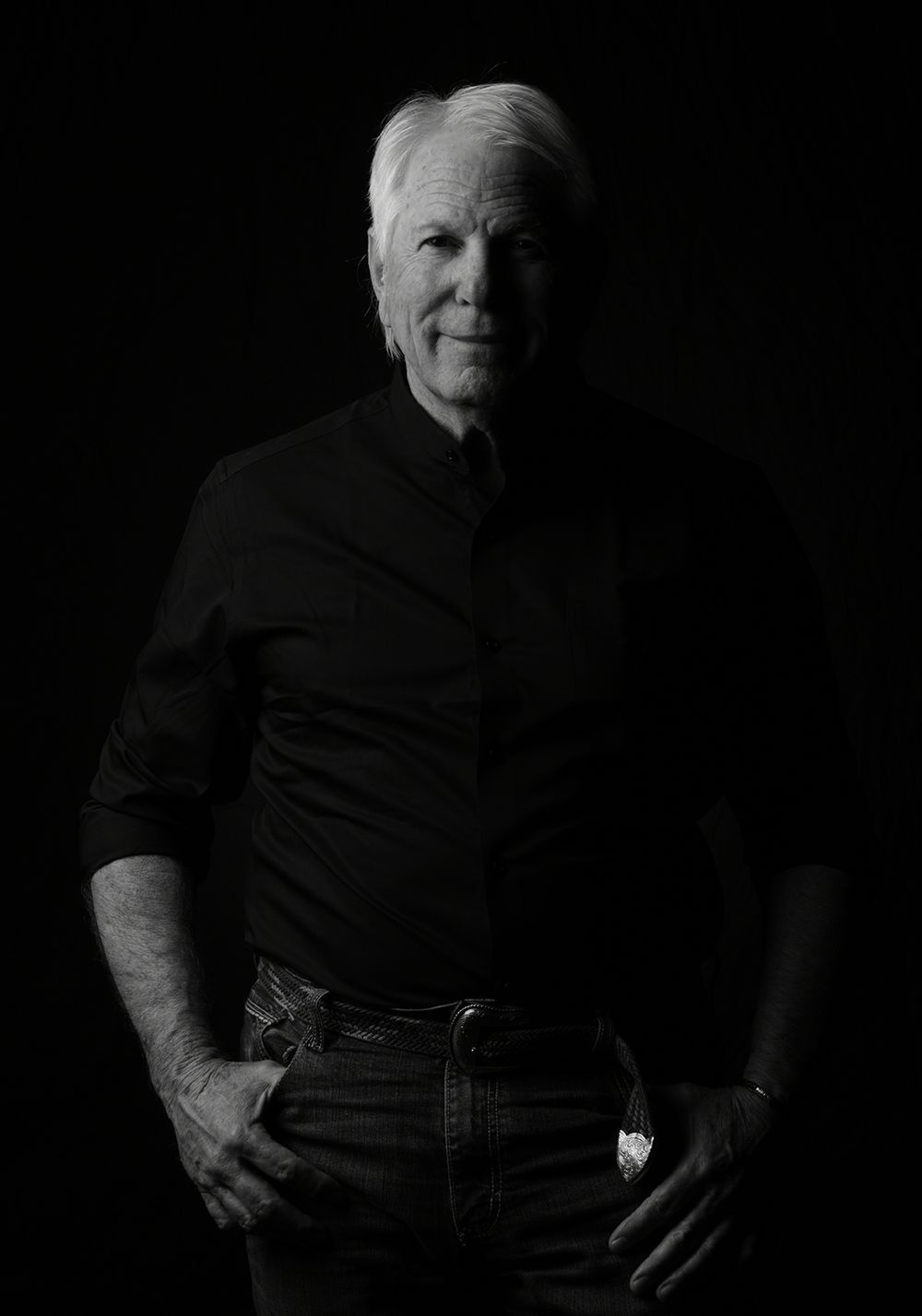 Gil Karson and the Karson City Rebels
Gil Karson is a California native and has been playing music most of his life. His band is the Karson City Rebels. Their music is a fusion of roots rock,hard rock country rock and blues. Sometimes Gil is the only Rebel, playing and singing solo and sometimes there are as many as 7 Rebels in the band.

Gil has opened for iconic bands such as The Byrds, Jefferson Airplane, Steppenwolf and the Rascals. His music has also been featured in movies like "Angel Town" and "Lionheart". Karson is also a well practiced studio musician, USO tour performer, and has been been performing live for many years.

Gil is currently working on the Karson City Rebels 1st album and performing live both with the band and solo.